The Lewers Bench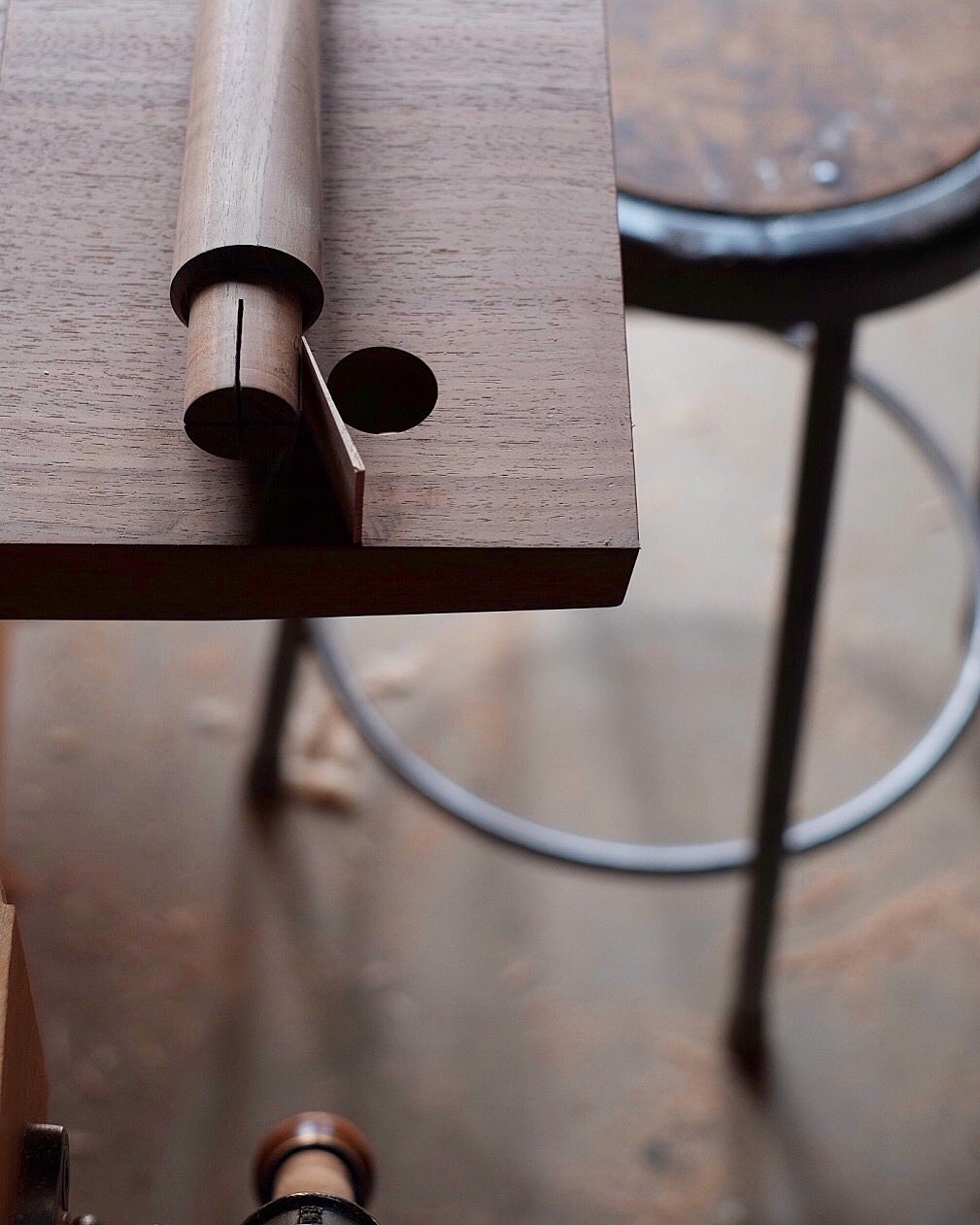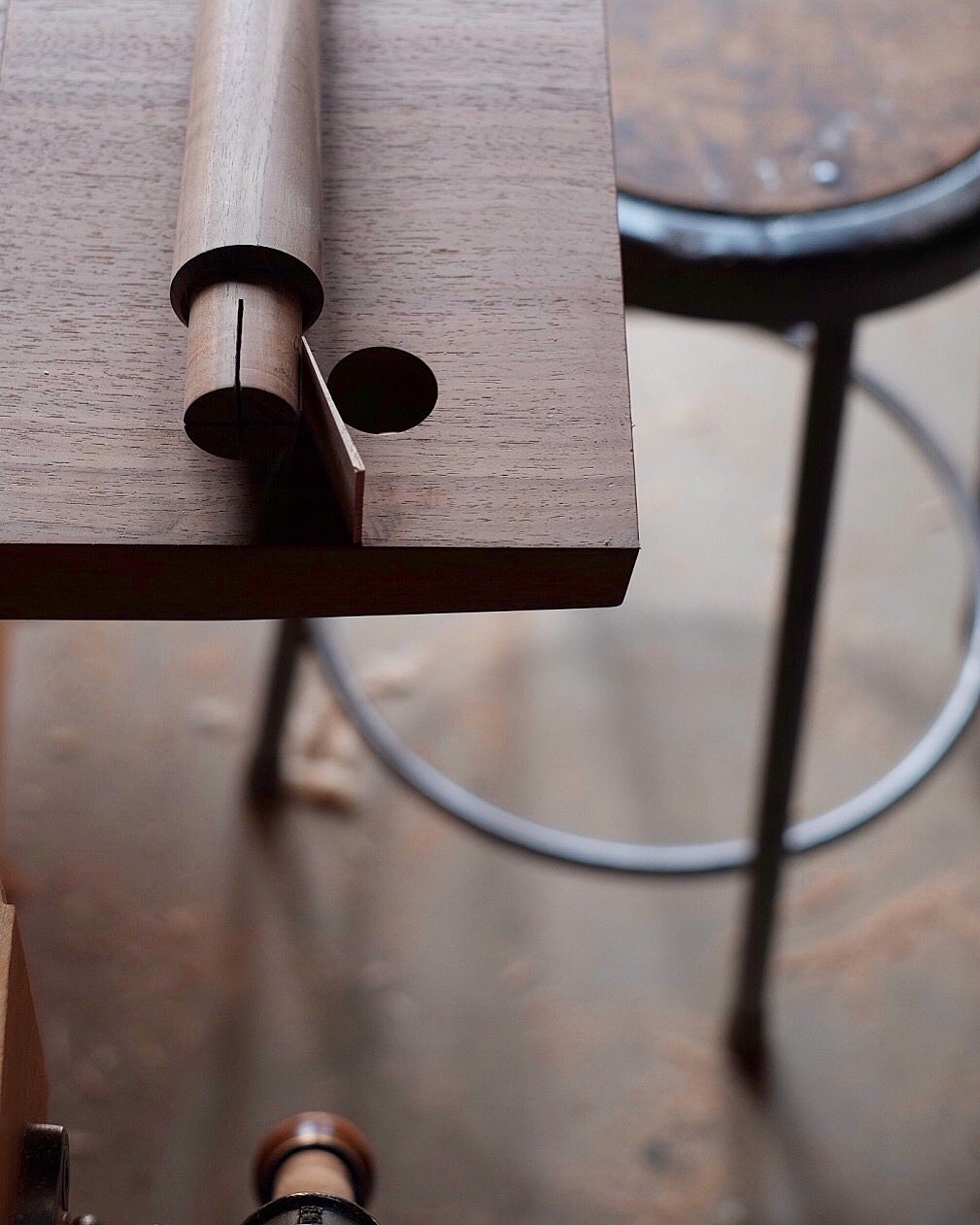 The Lewers Bench
Click image to view full size.
The Lewers Bench is the first in this series, made from hand selected timber, woven danish cord seat and timeless joinery. Available in walnut, white oak and white ash, also customizable to fit any space. This series is meant to combine our love for sophisticated, well thought out pieces, but also our love for the coastal lifestyle. This piece could add a little pop to any beach cottage or fit right in with a traditional mid-century abode. Each bench is made to order and finished with natural oil, kid safe and ready to live a happy life for generations.
Our furniture is made to order | usual lead time is 6-8 weeks.
Three sizes available
51" x 16.5" x 17"
55" x 16.5" x 17"
60" x 17" x 17"
Free Local delivery in Southern California
Flat Rate shipping available in checkout for $175 - (Select Lewers Bench)